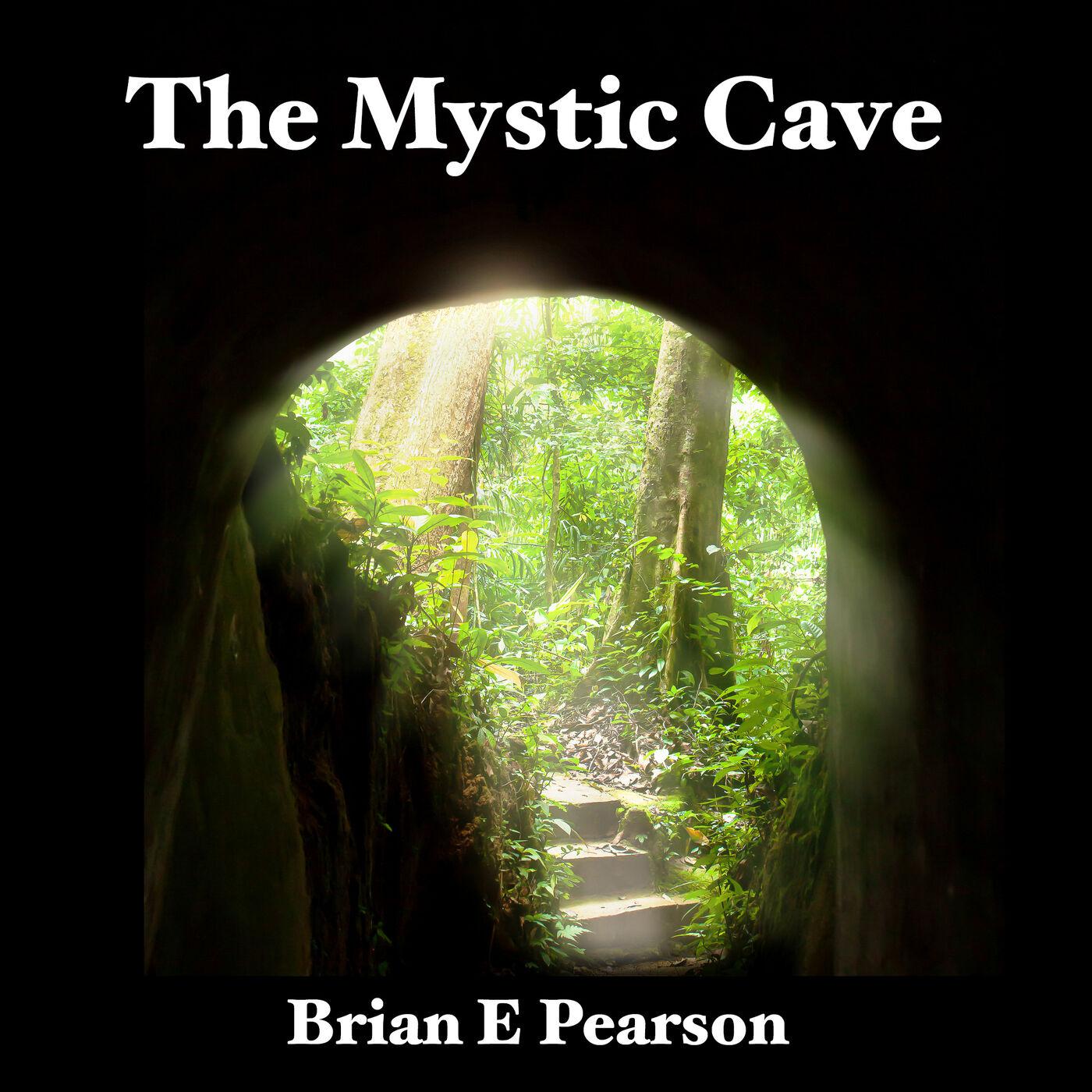 This next time, we will be listening to the second episode of Brian Pearson's podcast Mystic Cave--Lost Rites: prologue.
Here's the link to the podcast episodes (scroll to the bottom): https://www.buzzsprout.com/1577227
It can also be found on Spotify and many other podcast sites.
---
The group is friendly and open to new people at all times. The membership is not fixed and changes with the seasons and the material.
We meet online about once a month. At each gathering we will focus our discussion around a selected article, podcast or book.
Participants will share in the selection of future readings and topics.
When
March 11th, 2021 7:00 PM through 8:15 PM