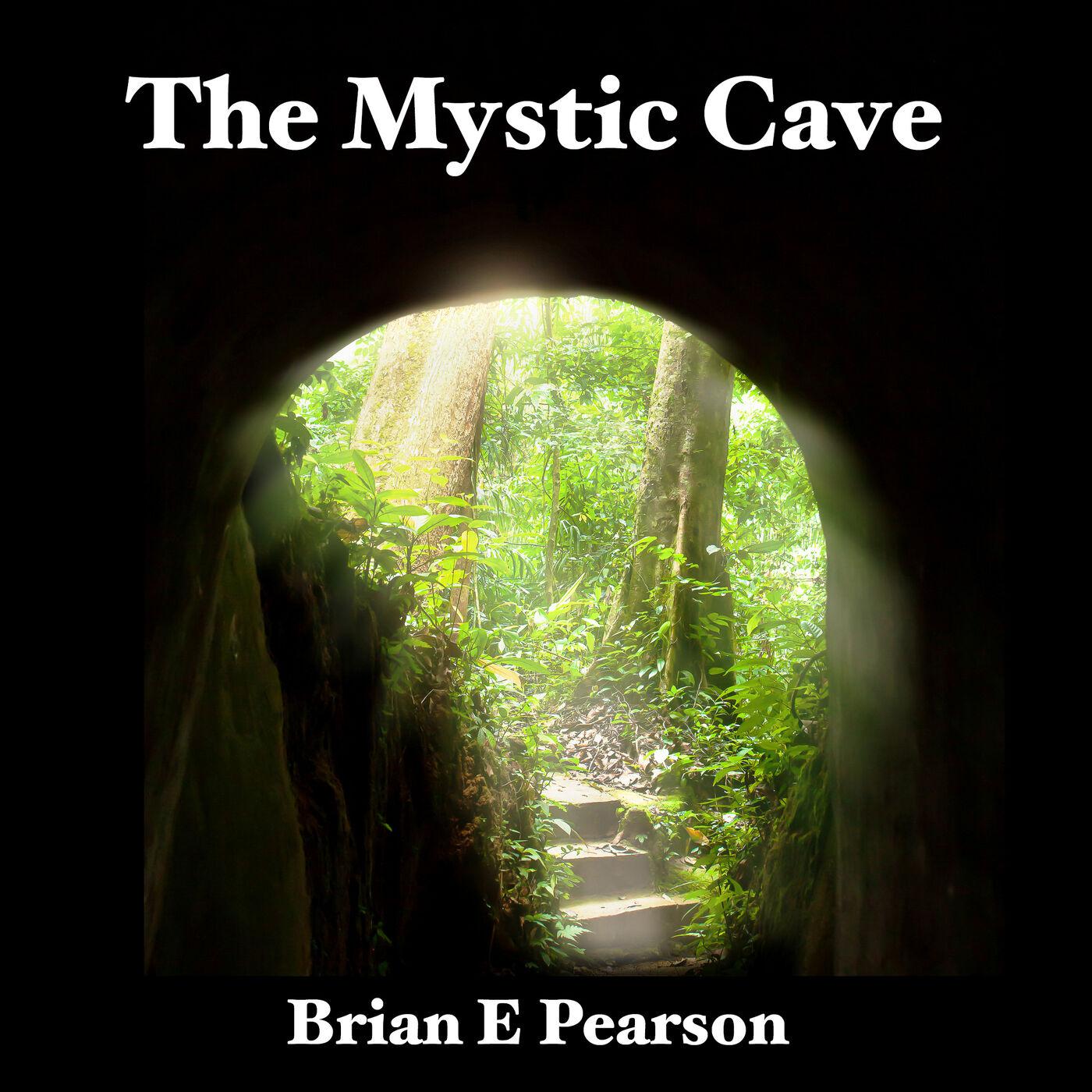 This next time, we will be listening to the first episode of Brian Pearson's podcast Mystic Cave. He describes it like this:
Burying the Dead

In this inaugural episode of the Mystic Cave I greet my new listeners, spiritual seekers meeting on the other side of church land. I state my Intention--to chronicle my journey along this Unknown Path; my Hope--that listeners will share their stories too; and my Dream--that we will discover a new way of being fully, soulfully, and spiritually alive, minus some of the dogma and a lot of the posturing.

I launch the series with a reflection about putting the church behind us. It's a piece I wrote for the Alexandra Writers' Centre's 40th Anniversary Anthology, being published later this year (2021). We can't possibly find new life until we go back and bury our dead.
Here's the link to the podcast: https://www.listennotes.com/podcasts/the-mystic-cave/burying-the-dead-WBfjrvqVuyc/
It can also be found on Spotify and many other podcast sites.
---
The group is friendly and open to new people at all times. The membership is not fixed and changes with the seasons and the material.
We meet online about once a month. At each gathering we will focus our discussion around a selected article, podcast or book.
Participants will share in the selection of future readings and topics.
When
February 11th, 2021 7:00 PM through 8:15 PM